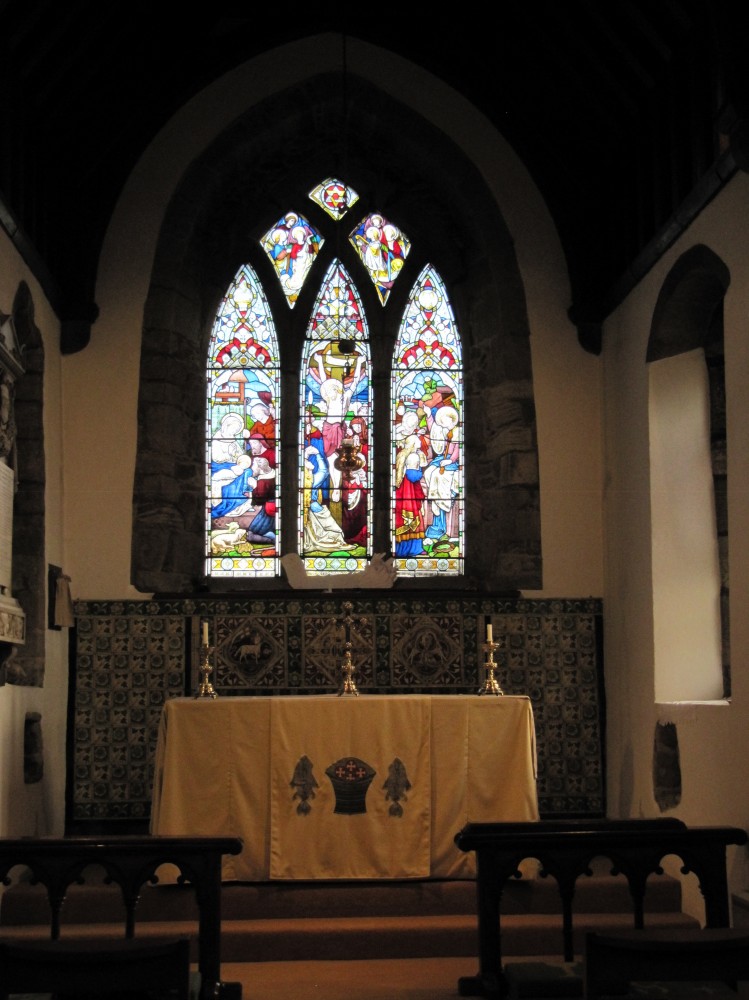 We understand that the death of a loved one is a painful and difficult time. A funeral helps you to say goodbye, to honour the life of the person who has died, and commend them to God's safekeeping. We are here to support you and to help you plan the funeral in a way that is most meaningful to you.
If you need to arrange a funeral, we suggest that you first contact your local funeral director. You can let them know if you wish to have the service at St James or at Our Lady & St Nicholas, or at the local crematorium and they can make those arrangements with us on your behalf. Once this has been confirmed with us, one of our clergy will contact you to arrange a visit to talk to you about your loved one and plan the service. You will need to let them know you want a Church of England vicar if you are only having a service at the crematorium. We are very happy to take a funeral there, even if you don't want to come into church.
You can also ask for the name of your loved one to be entered in the weekly news sheet so that both they and you will be prayed for.
If we can be of service, please contact us.
For more information about having a funeral in church, visit the Church of England's Funeral website.